Set up your campaign in 6 easy steps!
1. Choose Marketing Objective
Choose the objective of your advertising campaign.

Acquire, engage and retain users for your app and grow your mobile business with our wide variety of campaign types.

Generate leads like account registrations or newsletter signups or drive direct sales with our lead generation campaigns.

Learn all about the different combinations of ad formats and bid types to drive awareness for your brand.
2. Choose Asset
Decide, if you want to promote your app or website.
App
Drive installs or engagement.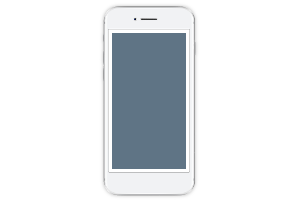 Website
Drive visits, leads or awareness.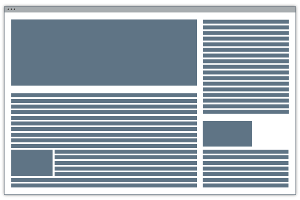 3. Choose Campaign Type and Ad Format
Leverage the power of RTA with Non-Rewarded Ads. Or drive direct numbers with incent advertising and our Rewarded Ad Formats.
Non-Rewarded
Banner, Interstitial and Video.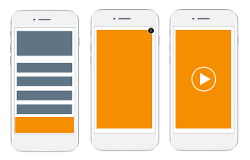 Buy ad inventory in real time (RTA). With RTB you can bid on inventory for formats like banners, interstitials and videos via the OpenRTB protocol.
Rewarded
Offerwall and Rewarded Video.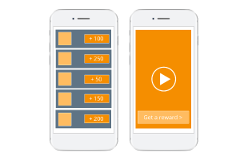 Use rewarded ads to buy installs, registrations or leads for a pre-defined price. Drive user engagement and connect directly to premium publishers.
4. Choose Traffic Source
Decide where to reach your audience. In-App, Mobile Web, Desktop or Connected TV (CTV).
Use the power of cross-channel advertising to reach your audience throughout the day at multiple touch points. Getting your message out to your users in various life situations like when waking up, when on their way to work, when shopping or when watching TV at night will increase contact frequency and efficiency of your campaigns.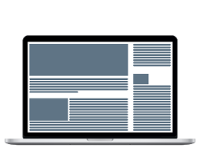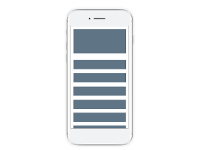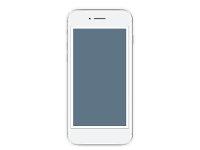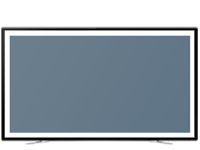 5. Choose Targeting
Choose your targeting and build campaigns that convert.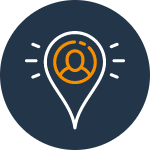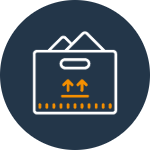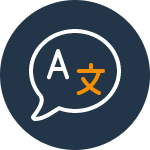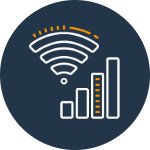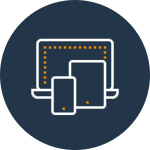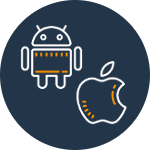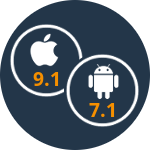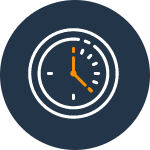 6. Choose Tracking
We are integrated with the major tracking providers. Just set up your campaign and add your tracking link!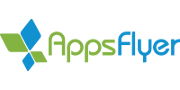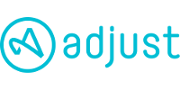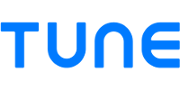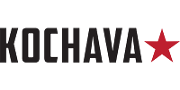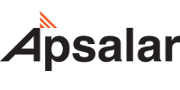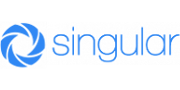 Or integrate our totally free ayeT Tracking SDK!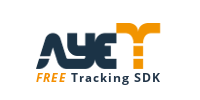 Ready to Get Started?
Create an ayeT-Studios account today!