Use Rewarded Ads to drive direct engagement, awareness, visits or installs.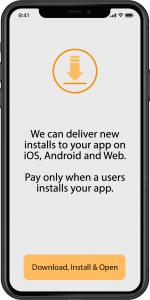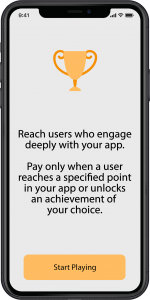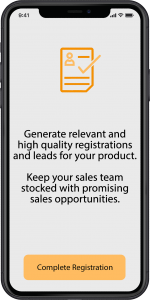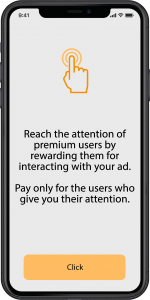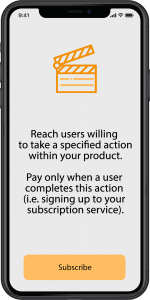 Discover rewarded advertising!
Engage & retain premium users.
Create converting campaigns by optimizing your targeting settings.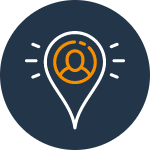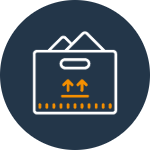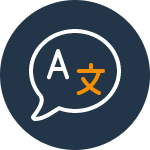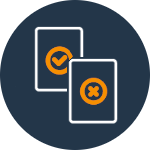 White & Blacklist Publishers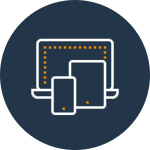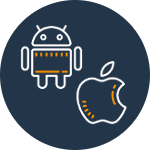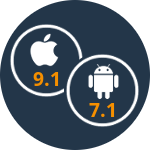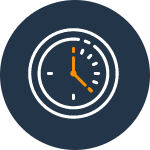 We are integrated with the major tracking providers. Simply add your tracking link in your campaign settings.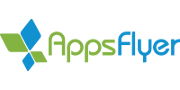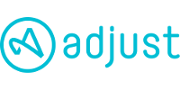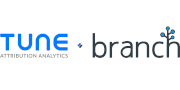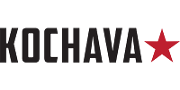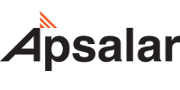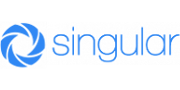 A growing number of developers and clients trust ayeT-Studios to grow their audience and find new valuable users.












Ready to advertise?
Get started by setting up an account.