Our Products and Services
Find the products and services that will fit your needs
Acquire, engage and retain users for your app and grow your mobile business with our wide variety of campaign types.
Generate leads like account registrations or newsletter signups or drive direct sales with our lead generation campaigns.
Learn all about the different combinations of ad formats and pricing models to drive awarenewss for your brand.
All Ad Formats
Choose from our great variety of Incent and Non-Incent Ad Formats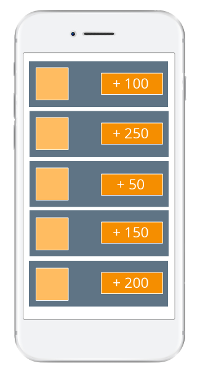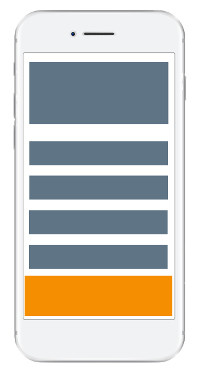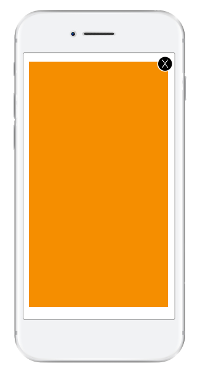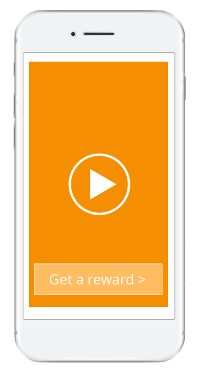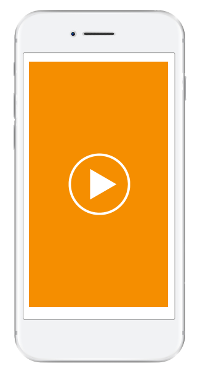 Choose the right pricing model for your advertising needs. Are you looking for installs, an event or an action to be taken in your app? Or are you looking for a branding campaigns focusing on impressions or completed video views? No problem, depending on the focus you set for your campaign, you can leverage our different pricing types in order to achieve your goals.
Pay for installs only and rapidly grow your user base on a global scale.
Make your users take a predefined action within your app or buy direct engagement time only.
Use Banners, Interstitials or Videos to promote your product and pay for clicks on your ad only.
Display Interstitials or Banners to your users and pay for every thousand impressions delivered.
Make users watch a Video about your app or product and pay for completed views only.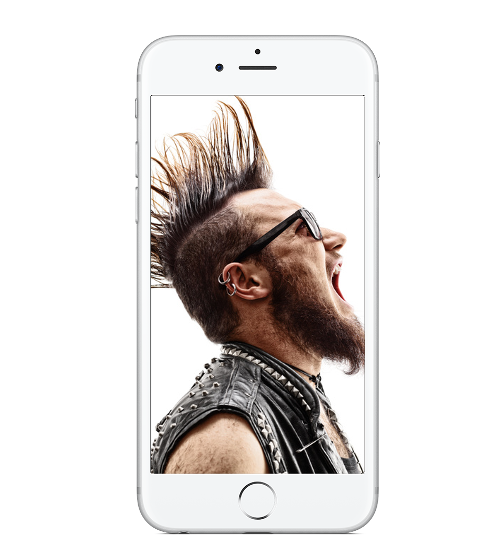 Times have changed – at least for generation Y. Consuming content via social media is common, consuming TV on a regular basis not so much.
Get to the influencers your audience really trusts! Influencers in social media channels can transport your message with much more impact compared to other advertising channels. Just like an interview or an opinion of a celebrity is perceived so much more by any given audience. Use our influencer base to leverage your business.
You name the channel, we are connecting you to the influencers. We got our network embraced through Facebook, Twitter, Youtube, Instagram, Pinterest, SnapChat and Tumblr.
Platforms
Android, iOS, Unity or Adobe Air? It doesn't matter!
No matter what platform you are developing your apps for, we will help you grow your audience.



Tracking Solutions
We are integrated with the major tracking providers. Just setup your campaign and add your tracking link!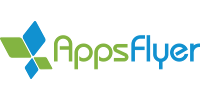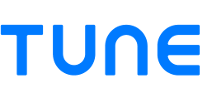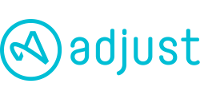 Our Dashboard
Discover our in-house developed, self service and easy to use dashboard for advertisers!
Easily setup campaigns for your app within seconds. Stay in full control over campaign setup and management to maximize the effectiveness of your advertising budget. Additionally, you have access to real-time reporting. Find everything you need to run and analyze your campaigns in one place. If you need advice or high volume campaigns, feel free to contact your dedicated accoung manager – managed campaigns are available upon request.
Discover cost efficient incent and non-incent advertising. Sign up now for a free trial!
Partner Ad Networks
We are happy to work together with several leading ad networks including clicksmob, archy, fyber, trialpay and adcolony.
We are working for our customers! Improving their apps, growing their businesses and establishing their brands is our main incentive. But please see for yourself.
We use it like a booster and i can tell you, it is worth it!
Your dashboard is easy to use, very fast approval times, excellent prices with good traffic volumes, and no tracking SDK is needed! Also we like the option to add a tracking SDK to get higher traffic volumes. Oh and I forgot to add, that the support is excellent 🙂
The results we have seen with ayeT-Studios were more than satisfying.
Start Building The Business You Always Dreamed Of