Discover Our Multi-Channel Ad Solutions
that will help you get your business off to the right start
Our Rewarding Ad Solutions
Rapidly grow your user base on a global scale.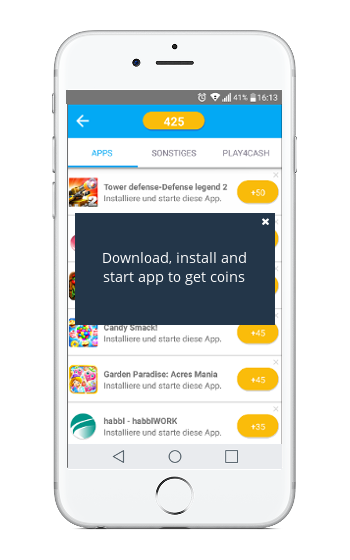 Make your users take an action within your app.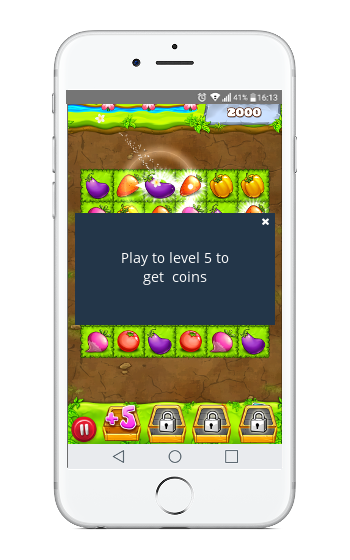 Buy engagement time and convert users into loyal customers.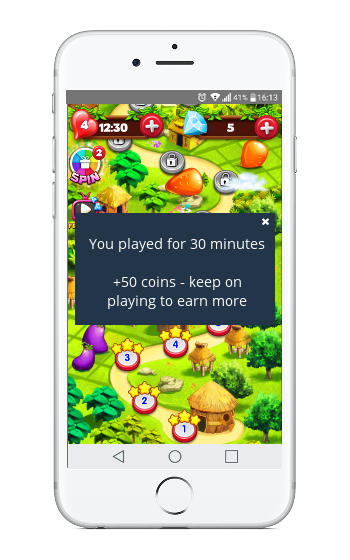 Supported Platforms
No matter what platform you are developing your apps for, we will help you grow your audience.




Leverage social media influencers to grow your business.
Ask your users how to improve your product directly.
Start selling rewarded installs yourself – with our 3 different reseller solutions.
Integrated With Major Tracking Providers
We are integrated with the major tracking providers. Just set up your campaign and add your tracking link!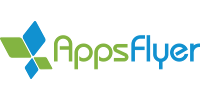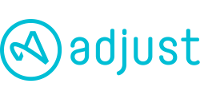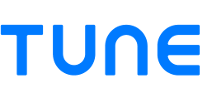 What Our Customers Are Saying
We use it like a booster and I can tell you, it is worth it!
Your dashboard is easy to use, very fast approval times, excellent prices with good traffic volumes, and no tracking SDK is needed! Also we like the option to add a tracking SDK to get higher traffic volumes. Oh and I forgot to add, that the support is excellent 🙂
The results we have seen with ayeT-Studios were more than satisfying.
Start Building The Business You Always Dreamed Of