Discover Our Mobile Ad Solutions
that will help you to grow and improve your business
Drive growth at all stages of your products marketing lifecycle
No matter if you need to Launch, Grow, or Retain your user and customer base, we are here to help you find adequte ad formats. We will help you manage your marketing at every stage of your products lifecycle.
Making it count right from the start is critical for your further success! Getting a boost for your app or product straight after launch is therefore essential. Use our rewarding ad solutions to get it right!
Once you cleared all obstacles for a successful lift of, getting user engagement to the right level is the next step to take. Combine our icnent and non-incent ad formats with CPA or CPE pricing models in order to drive the right users to your app!
Acquiring users is expensive. Therefore retaining them is just as important when examining the marketing lifecycle. Branding campaigns are a great tool for achieving that goal. Use Display and Video Ads in order to keep paying customers retained.
Choose From All Ad Formats
and build campaigns and creatives that convert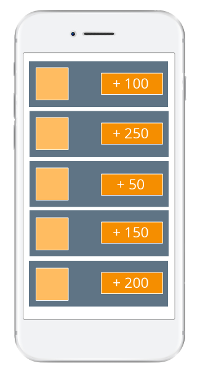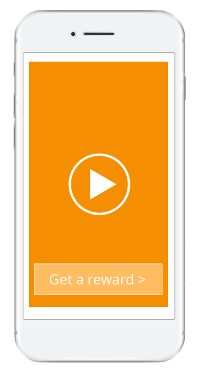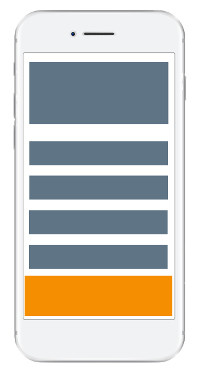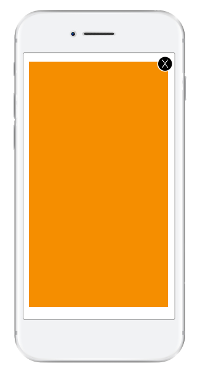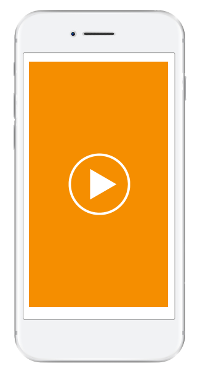 Acquire, engage and retain users for your app and grow your mobile business with our wide variety of campaign types.
Generate leads like account registrations or newsletter signups or drive direct sales with our lead generation campaigns.
Learn all about the different combinations of ad formats and pricing models to drive awarenewss for your brand.
Supported Platforms
No matter what platform you are developing your apps for, we will help you grow your audience.



Choose the right pricing model for you!
CPA / CPE
Cost Per Action / Engagement
Leverage social media influencers to grow your business by using new media.
Start selling installs yourself – with our 3 different agency solutions.
Integrated With Major Tracking Providers
We are integrated with the major tracking providers. Just set up your campaign and add your tracking link!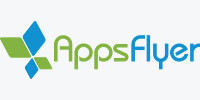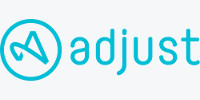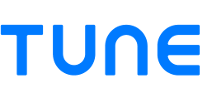 What Our Customers Are Saying
We use it like a booster and I can tell you, it is worth it!
Your dashboard is easy to use, very fast approval times, excellent prices with good traffic volumes, and no tracking SDK is needed! Also we like the option to add a tracking SDK to get higher traffic volumes. Oh and I forgot to add, that the support is excellent 🙂
The results we have seen with ayeT-Studios were more than satisfying.
Start Building The Business You Always Dreamed Of