Why We Are
the Ad Network of Choice
Successfull developers trust ayeT-Studios because we provide everything they need in one simple and powerful platform.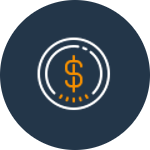 Best-in-class rewarded ads network leveraging a comprehensive set of monetization tools to drive revenue.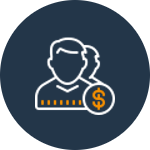 Use our self-serve UA platform to keep control of all your campaigns and scale campaigns smartly as you go.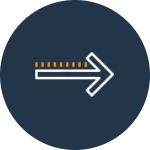 Our mediation solution supports offerwall ads from various leading ad networks – ask your dedicated AM.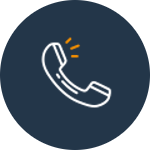 Hands-on support for developers and advertisers of small, medium and large size companies!
Our Solution for Advertisers




Self-Serve Mobile Advertising Platform
We help advertisers to connect to premium inventory through SSPs and Direct Publishers to reach up to 500 million users monthly.
Choose Non-Incent or Incent Ads.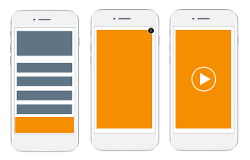 Buy ad inventory through SSPs programmatically and advertise in real time (RTA).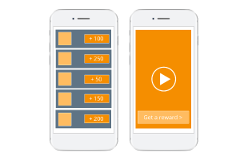 Use rewarded ads to drive user engagement and connect directly to premium publishers.
Marketing Objectives
Choose the objective of your advertising campaign.

Acquire, engage and retain users for your app and grow your mobile business with our wide variety of campaign types.

Generate leads like account registrations or newsletter signups or drive direct sales with our lead generation campaigns.

Learn all about the different combinations of ad formats and bid types to drive awareness for your brand.
Supported Targeting
Choose your targeting and build campaigns that convert.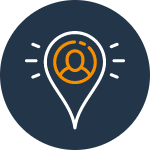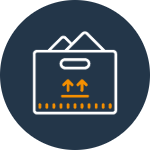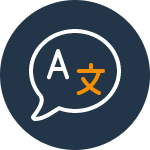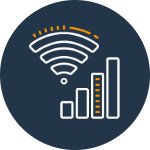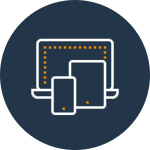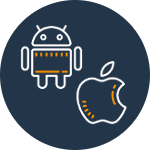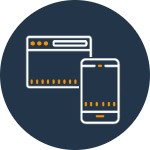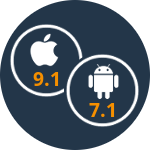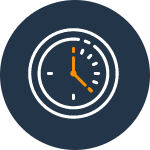 Our Solution for Publishers
All the Leading Ad Formats in Reach
Choose the right mix of ad units to build the right monetization strategy for each user. Optimize your monetization with a comprehensive portfolio of ad formats.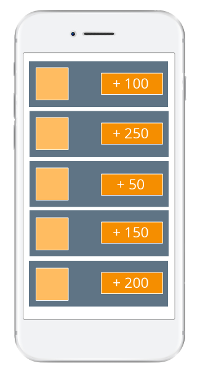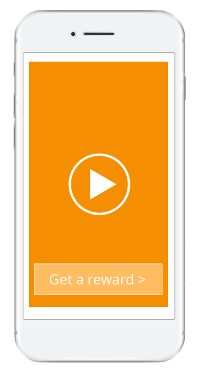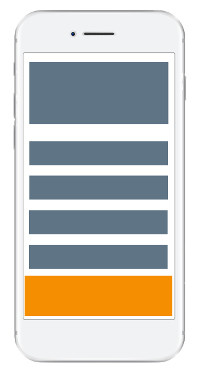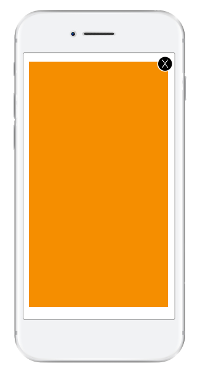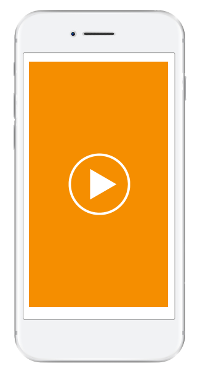 Ready to Get Started?
Create an ayeT-Studios account today!