Your users flow seamlessly through our Offerwall solution.
Offerwalls act like mini-stores
Monetize non-paying users in addition to offering purchases. Users can complete many offers in exchange for virtual currency. Trying out premium content turns non-paying users into paying users.
Check out a typical user flow in the example below: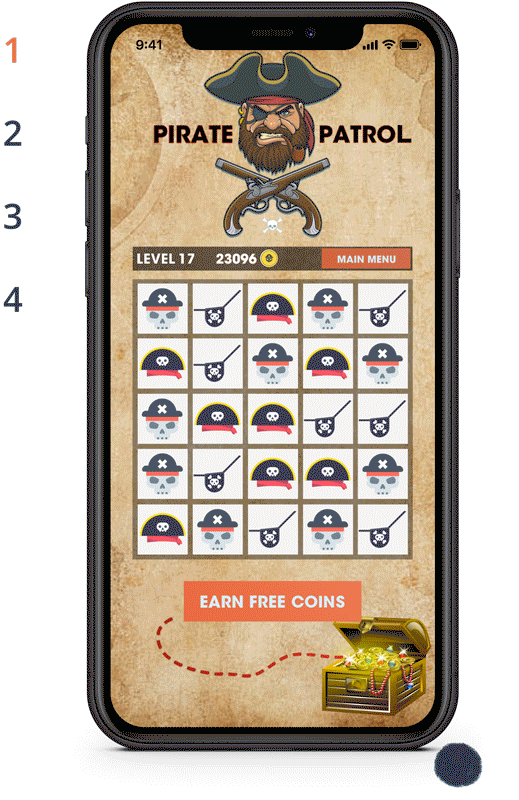 Step 1:
The user opts in to launch the Offerwall
Step 2:
The user can choose from a variety of offer types. You can control the type and content of the offer, as well as the look and feel of the Offerwall
Step 3:
The user completes the required action (e.g. install an app, play a game, fill out a survey) and is brought back to the app
Step 4:
ayeT-Studios credits the user with the corresponding value of the offer's reward
Benefits of Offerwall Monetization
Offerwalls boost ad revenue, user retention and in-app and web purchases.
Boost Ad Revenue
Offerwalls are a great monetization strategy for any micro-payment freemium app or website. They deliver extremely high eCPMs for app developers and significantly increase revenue.
Improve User Experience
Users choose whether or not to engage with offerwalls, meaning they are completely opt-in. Due to the user-initiation, offerwalls don't disrupt the user experience (UX) and the user's the flow through your app or website. In fact, offerwalls improve the UX, as premium content can be accessed without having to spend money.
Increase Retention
Offerwalls engage your users for longer periods of time, ultimately increasing user retention. Verticals such as gaming, communication, texting, casino or dating are especially suitable. Instead of leaving the website or app when users have run out of virtual currency, they can access the offerwall and earn premium content to keep playing.
Drive In-App Purchases (IAP)
Data studies show that offerwalls boost in-app purchases as they get a taste of otherwise locked premium features. After some time, many users decide to pay for premium content. On average, user spending after completing offers in an offerwall is more than 100%.
Feel free to play around.
4 ways to use Offerwalls without having to implement a virtual currency ecosystem
Understand how a native offer feed boosts your audience's engagement and ROI
Find out how to recreate the look and feel of your app in your Offerwall
And many more…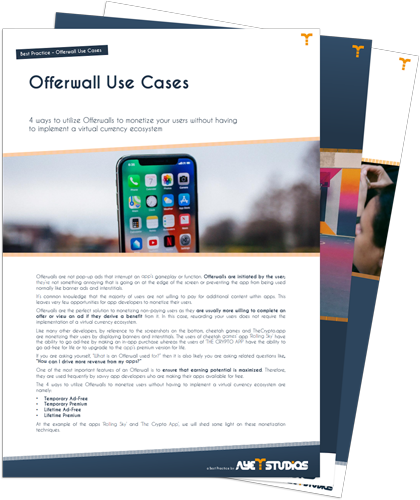 Powering The Best Publishers
Meet some of the developers who are driving their ad revenue and IAPs with our monetization solution.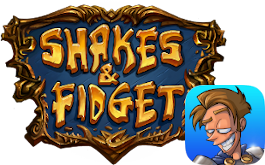 Shakes & Fidget
One of the top fantasy RPG satire and an award-winning role-playing game at the same time. Over 50 million players make it one of the most popular online games in the world.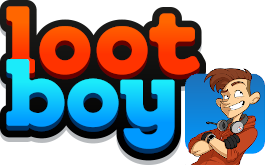 LootBoy
One of the top app for gamers: With LootBoy you get digital loot for free and low price bundle offers.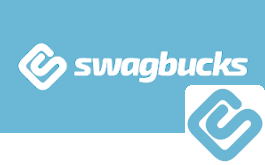 Swagbucks
With 20,000,000+ monthly active users, Swagbucks is one of the most established cashback sites for earning money while watching videos, shopping and taking fun surveys.
Interested in becoming a partner?