Whitepaper
Take a look at our whitepapers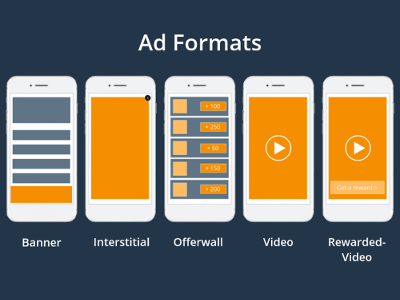 Basics of Mobile App Promotion
Learn the basics in just a few minutes of how to run successful app promotion campaigns.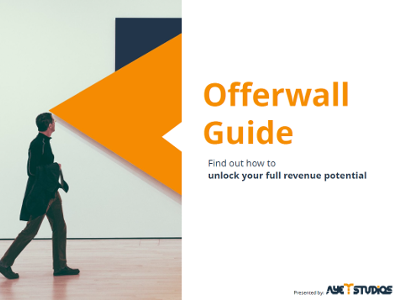 Learn about the Pros of using offerwalls for ad monetization and how it can co-exist with IAPs or Rewarded Video.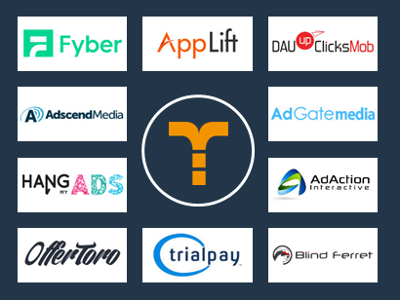 Offerwall Mediation Guide
Learn how to squeeze out the maximum revenue for your offerwall by using offerwall mediation to manage demand.