Monetize your mobile traffic
With more than 10,000 direct advertisers we help you monetize your mobile traffic at scale.
Ad Formats
Working with the right ad formats will help you engage and monetize your users!
With our Offerwall you can reward your users with virtual in-app currency. Your users decide which ads to engage with and can choose from a wide variety of relevant offers.
Your users will love it! Watching full-screen rewarded video ads and rewarding users with virtual currency can lead to higher user engagement and increased in-app purchases. This high-impact ad format can be seamlessly integrated to cater a frictionless user experience.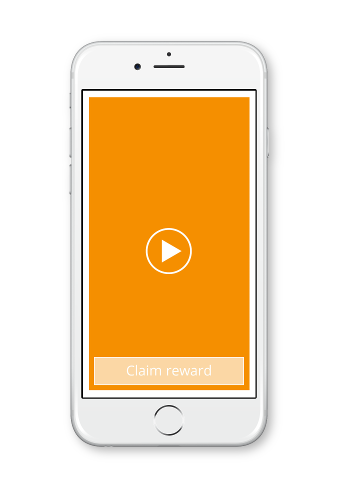 Start monetizing your app today!