Your users flow seamlessly through our Offerwall solution.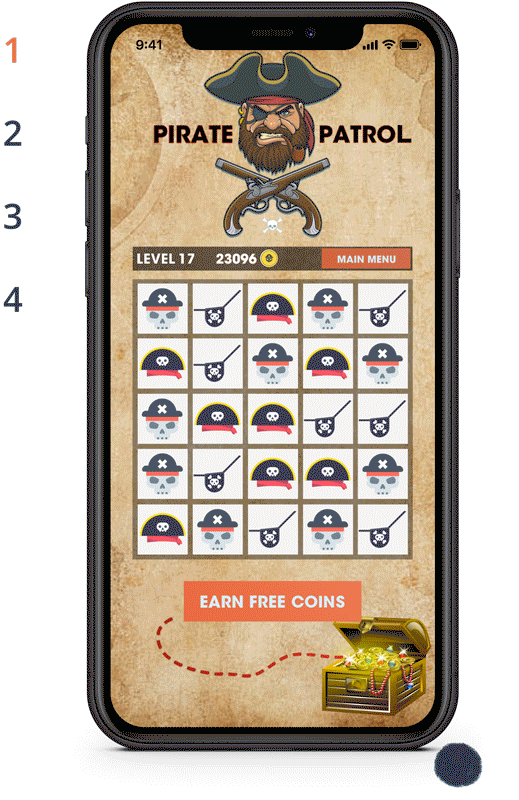 Step 1:
The user opts in to launch the Offerwall
Step 2:
The user can choose from a variety of offer types. You can control the type and content of the offer, as well as the look and feel of the Offerwall
Step 3:
The user completes the required action (e.g. install an app, play a game, fill out a survey) and is brought back to the app
Step 4:
ayeT-Studios credits the user with the corresponding value of the offer's reward
Feel free to play around.
4 ways to use Offerwalls without having to implement a virtual currency ecosystem
Understand how a native offer feed boosts your audience's engagement and ROI
Find out how to recreate the look and feel of your app in your Offerwall
And many more…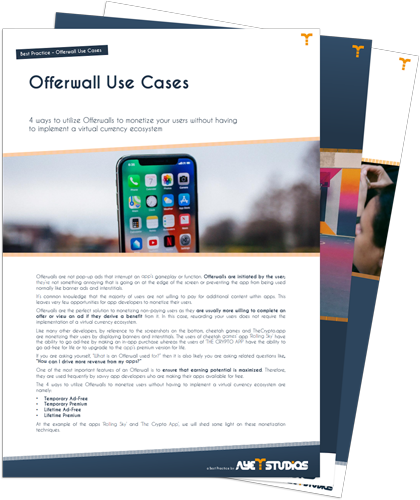 Powering The Best Publishers
Meet some of the developers who are driving their ad revenue and IAPs with our monetization solution.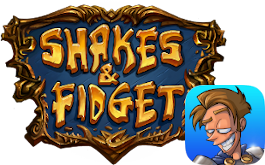 Shakes & Fidget
One of the top fantasy RPG satire and an award-winning role-playing game at the same time. Over 50 million players make it one of the most popular online games in the world.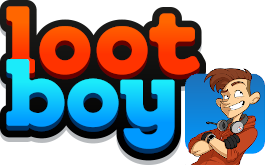 LootBoy
One of the top app for gamers: With LootBoy you get digital loot for free and low price bundle offers.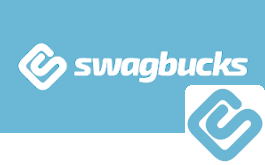 Swagbucks
With 20,000,000+ monthly active users, Swagbucks is one of the most established cashback sites for earning money while watching videos, shopping and taking fun surveys.
Interested in becoming a partner?