Get
$50

Bonus

when you reach your first $100
Ad Formats
Working with the right ad formats will help you engage and monetize your users!
Reward your users with virtual in-app currency. Your users can choose from a wide variety of relevant offers and decide which ads to engage with.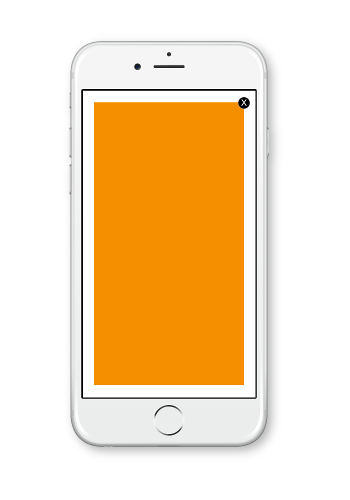 Get your users attention in between levels and display a rewarded interstitial to give them the chance to fill up their in-app currency!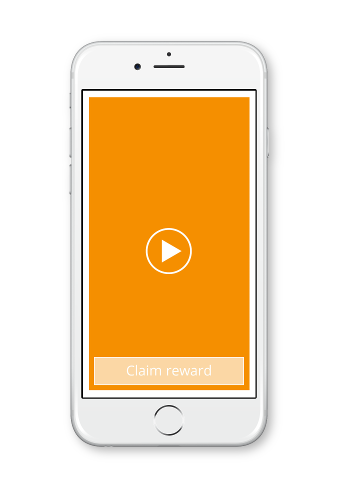 Your users will love it! Watching full-screen video ads while getting rewarded with virtual currency will increase user engagement and in-app purchases.
Easy Integration
Start monetizing with our user-friendly SDKs or APIs and cut down on time spent for integration with intuitive coding and comprehensive in-depth guides, documentation and technical support.






Make $100, get $50 bonus!
Start monetizing your app today.