User our non-incent ad formats to acquire and grow an engaged user base. Or simply build great branding campaigns.
Banner
Campaign Types: CPM, CPC, CPI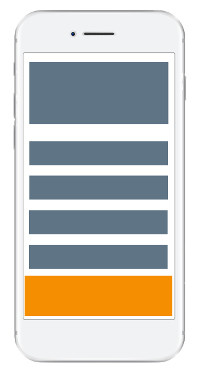 Interstitial
Campaign Types: CPM, CPC, CPI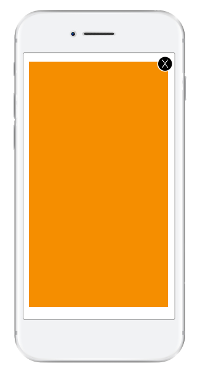 Video
Campaign Types: CPV, CPC, CPI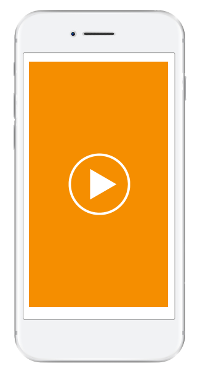 Choose the right pricing model for your advertising needs. Are you looking for installs, an event or an action to be taken in your app? Or are you looking for a branding campaigns focusing on impressions or completed video views? No problem, depending on the focus you set for your campaign, you can leverage our different pricing types in order to achieve your goals.
CPA / CPE
Cost Per Action / Engagement
Start Building The Business You Always Dreamed Of